Motor Werks Perks Download
Loyalty Has It's Rewards
Our new mobile app has been designed with you, a Motor Werks vehicle owner, in mind. We believe that excellence deserves a spot in your pocket. Motor Werks Perks will serve as your convenient access pass to our car wash and help you stay on top of your vehicle maintenance. View your customer profile, check out your virtual garage, see valuable information about your cars, track your loyalty status, and more.
Exclusive dealership access including Wash Werks and our Starbucks Cafe.
Easy access to your vehicles service history and simple service scheduling.
Fast access to VIN and model information on your garage vehicles.
Browse through thousands of new and used vehicles.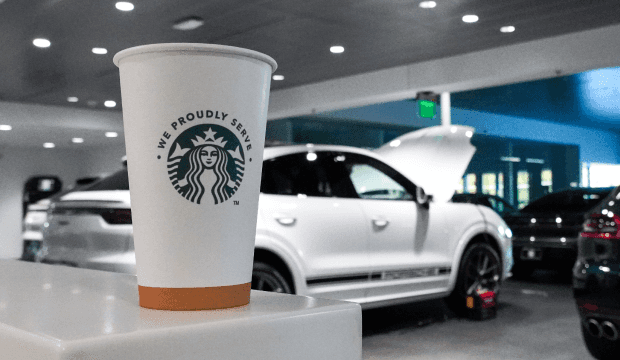 Loyalty Bonus
The more you service, the more you score. Earn special perks by using the app with every Motor Werks purchase.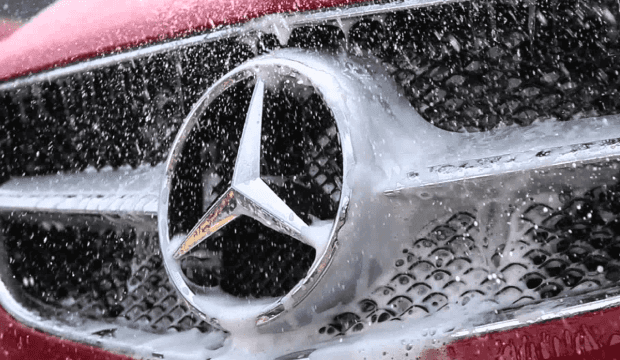 Life in the Fast Lane
Our Wash Werks renovation will include a fast lane for Motor Werks Perks users. Skip the line and save time.
Private Events
Be the first to be notified of upcoming private events and receive early access to register before the rest.