Get Paid or Trade-In Today*
The offer is the same whether you sell your car or trade in.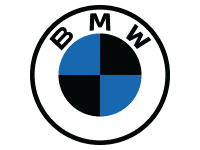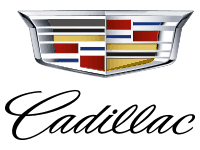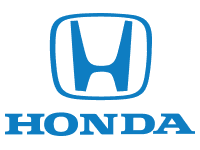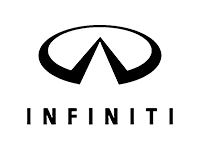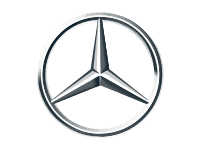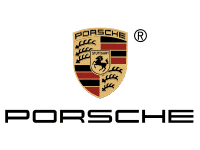 *Not all vehicles are eligible for Motor Werks Cash Offer today. The Offer may be less than the Kelley Blue Book® Trade-In Value or Range. Kelley Blue Book does not redeem offers, Motor Werks of Barrington does. Motor Werks inspection is required. If the information you provide about the vehicle differs from the Motor Werks vehicle inspection, the Offer amount may be decreased. Kelley Blue Book and its affiliates are not responsible for Offer adjustments or if Motor Werks will not accept your vehicle. Payment will be given on the spot during normal business hours.